Editors' Choice
By Commvault | Sep 18, 2017
Find flexibility for your data management needs
Current data technology enables us to do things that were considered unfeasible even just a few years ago, speeding up decision making and innovating how business is done. But while the opportunities to harness the power of data are greater than ever, those tasked with protecting data have to contend with a vast array of challenges involving the complexity, cost, and risk, in addition to the sheer volume of data to manage.

Commvault has understood that the value is in the data, even as we help our customers drive down cost. We lead the way with solutions for cloud backup, archive and recovery. We provide flexibility through our solutions for the cloud or any infrastructure, replacing cost and complexity with confidence and control for our customers.
Save
Save
Save
Other videos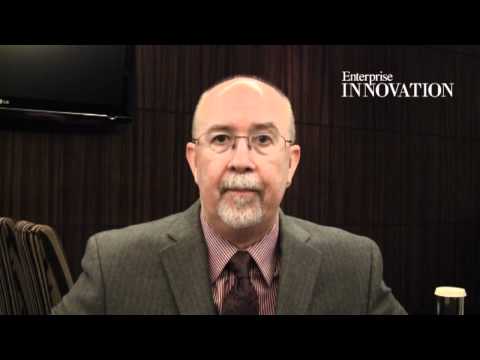 By viewing the videos, you share your details with the content provider.